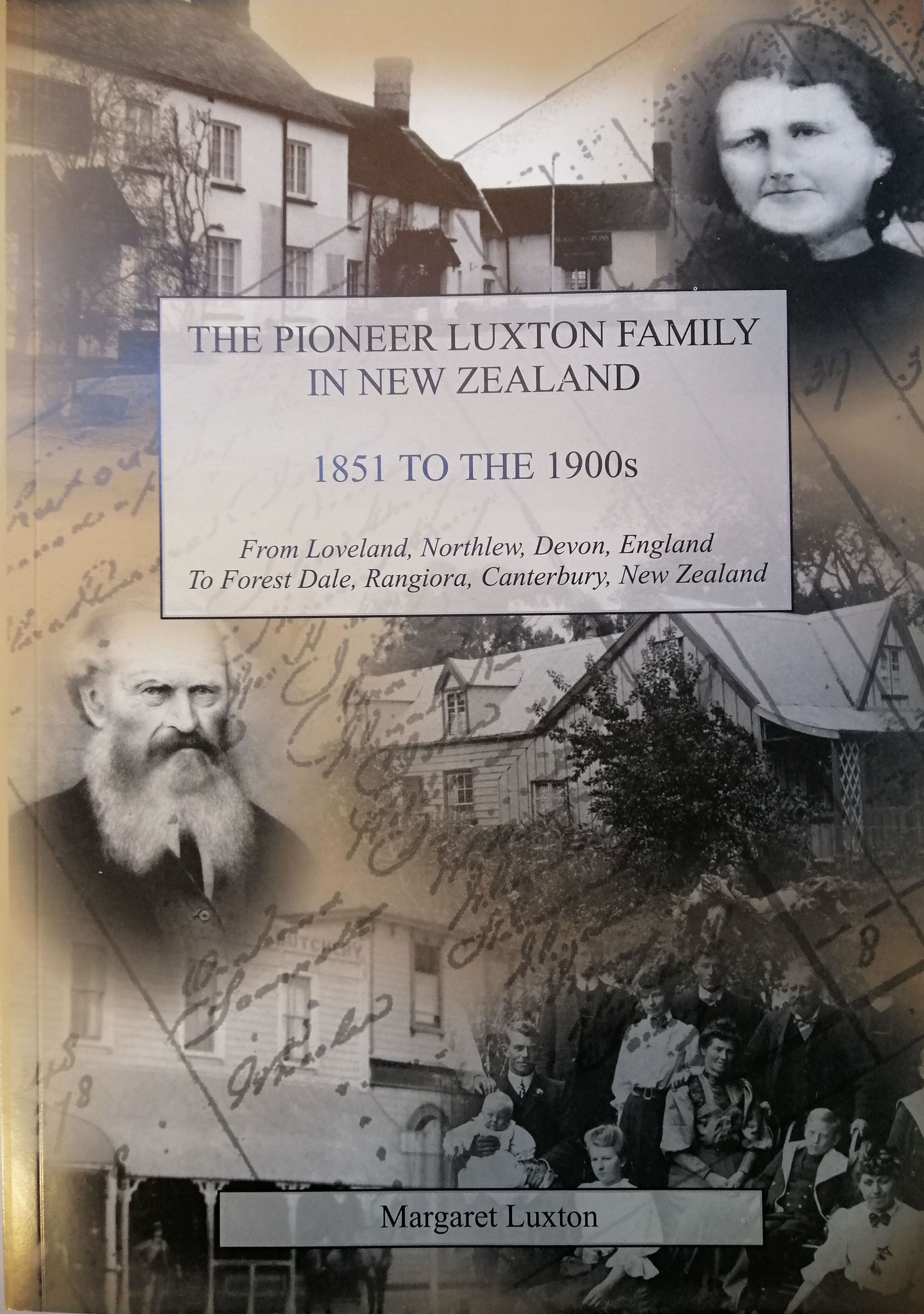 Book - The pioneer Luxton family in New Zealand 1851 to the 1900s
Morrinsville Historical Society
$24.50
This family history is a 127 page soft-covered book about the Luxton family. It tracks the pioneers of the family from 1851 to the 1900s. The author, Margaret Luxton, was the wife of John Luxton also known as Jack, a dairy farmer from Waitoa, who entered parliament in 1966 as a National member for Piako.
All items are professionally printed and carefully packaged.
We can send to any country - please make sure you choose the correct pricing for your country when choosing your product.
SKU: 10001