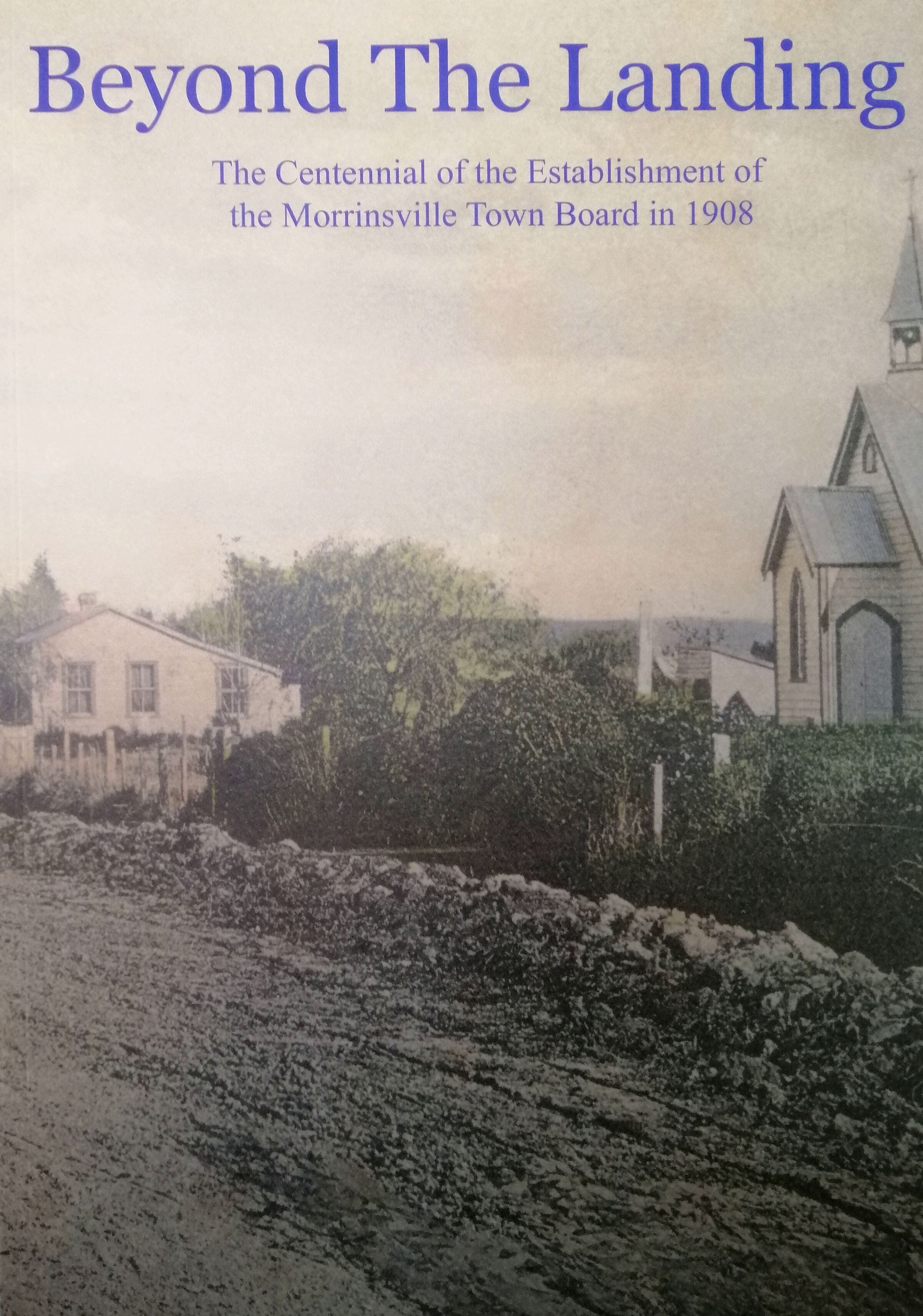 Book - Beyond the Landing
Morrinsville Historical Society
$39.30
The Centennial of the Establishment of the Morrinsville Town Board in 1908
Beyond the Landing was launched to celebrate Morrinsville gaining its official status as a town in 1908. The title is a reference to the early transportation, often by Maori waka, using the Piako River and the Waitakaruru Stream and their landings. In this 152 page soft-covered book, the town's development is then tracked up until the centennial in 2008.

All items are professionally printed and carefully packaged.
We can send to any country - please make sure you choose the correct pricing for your country when choosing your product.
SKU: 10000-1